Benefits from the business

With the development based on Danish technology, T5R is the leading provider of customer service and CEM CENTER in Vietnam with many large customers in the fields of banking, transportation, and television – telecommunication, electronics, …

We help organizes engage their customers in entire Customer Life Cycle effectively and comprehensively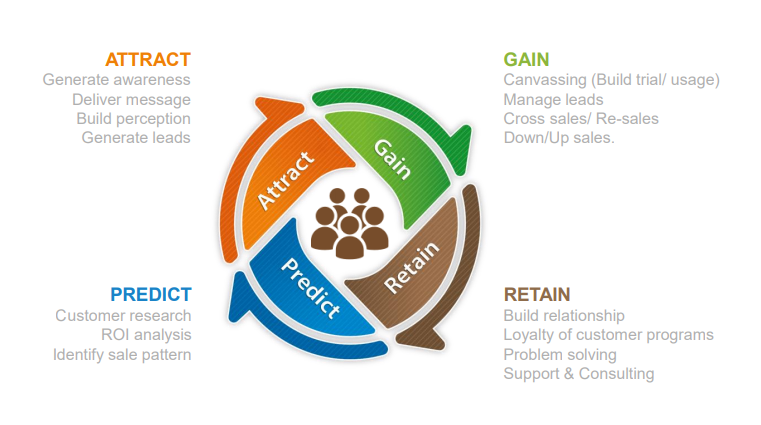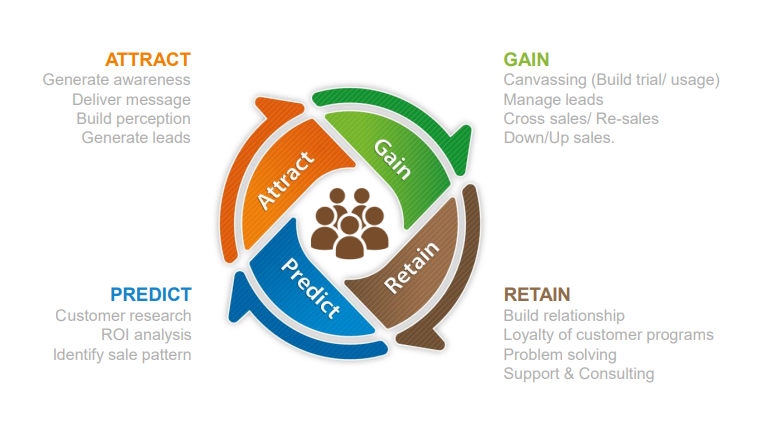 CEM center T5R solves your business problems in time effectively

Complete ~ 2000 contacts per hour with 1 minute interview.
Track project progress in real time.
Scaling up as per your requirements quickly and affordable.
CEM center T5R increases the effectiveness of business campaigns

The script is consistent throughout the conversation.
Communication is targeted to the right customers at the right time by automation.
Connect with your customers 24/7 with 360 communication tools.
CEM center T5R quality assurance

Telemarketers are trained and qualified.
5% listen in shifts & check results.
100% recording.
Multi-channel customer service

Multi-channel customer service integrates messaging, phone, email, etc. to provide a unified brand experience and multi-channel customer support giving businesses the opportunity to serve customers in multiple ways. ways, not only convenient and effective, but also enhance the brand's image and reliability:

Customer-centered process experience
Provide highly targeted experience based on aggregated customer data
Provide customers with relevant messages at the right time, at the right place, with the right equipment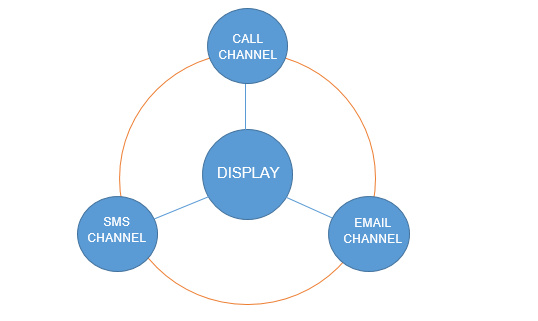 Phone Channel:

Provides perfect mobile customer service
Improve response time on social networks (In fact, 32% of customers want answers within 30 minutes when they have problems, but the average response time for businesses is 157 minutes. The rate of enterprises answering within the expected 30-minute time frame is only 8%, and 12% of businesses completely do not respond to customer messages on social media – According to subiz)
Reach a large number of potential customers in a short time
Email Channel

Increase the professional level of the business
Retain and maintain customers well (Email is 56% effective at retaining customers, compared to 37% retention with social media marketing and 8% from mobile advertising. Email also gives businesses the opportunity to build a brand and be a secure platform that customers trust.38% of consumers prefer to communicate via email on simple customer service issues).
The premise to close big deals (17% of state-owned enterprises say that email marketing helps them sell 30% of their total products – According to subiz).
SMS channel

Transient (Statistics show that text messages only take about 7 seconds to send and receive messages. Moreover, most smartphone and smartphone users always carry their phones with them, even when sleeping). Therefore, the ability to read instant messages is very high.According to IDC 60% of smartphone users check their phone immediately after waking up, and 79% of mobile phone users check their phone. 15 minutes after waking up, it can be said that SMS Marketing ranks number 1 when it comes to instant messaging – VietGuys)
High open rates up to 95% (According to smsmarketing.org)
Reach a large number of potential customers in a short time