Advertise – Entertainment
Who knows your promotions?

Often promotional advertisements appear on the company's website, hanging banners at the store. Such deployment methods only close customers on the website to search for information, only customers directly to the store will know about special promotions …

For business to succeed in any field, in addition to maintaining the care for old customers, businesses need to look for new potential customers, exploit information to dominate the market to create the highest profit.

Therefore, the source of information spreading to customers is extremely important. "When are promotions and how are they?"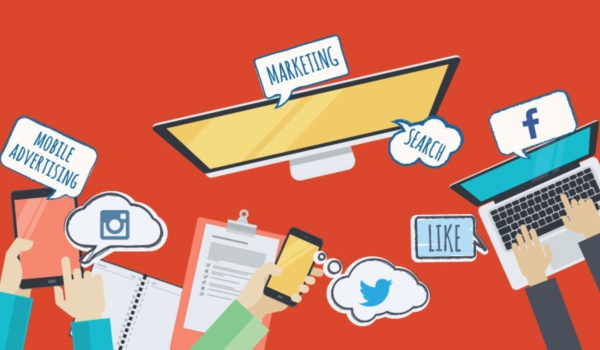 How to place ads effectively?

Reach the right target that businesses want to target: business people, office workers, young people
Customers approach in space polite, luxurious, natural and comfortable
Full clear access information about Businesses, incentive programs, promotions,
Business images are remembered by customers
Establish a list of potential customers

From the different forms of advertising such as through the website channel, fanpage, directly at the store, .. customers have placed an order and left contact information.
Customers have bought the product
Customers are introduced by old customers …
From here make a list of potential customers. Many businesses want to use Telesales, Telemarketing to continue buying suggestions, perform customer care activities, frequent flyer programs, VIP customers, promotions, gifts, periodic customer reminders. use of products and services, …

For telesales and telemarketing to be effective, the preparation of telesales / telemarketing is very important. According to Mr. Long (co-founder and CEO of The OlymWorld Academy), there are 3 types of scenarios to be met depending on the needs of the business:

Basic communication: general scenario framework for listeners to easily receive information introducing new products, business information, … in favor of human psychology.
Semi-specialized: provide in-depth information on product performance.
In-depth: based on professional product information, but at the same time must be reasonable with the intrinsic situation of the company.
According to Mr. Tung (15 years of experience, experts in the field of training and sales consulting) said that: in the long run to improve telesales performance, companies need to measure from quantity to call quality. The simple way is to set up a call control switchboard to record and control the number of calls, evaluate call quality. In addition, businesses should apply software to collect and systematize data of each element such as keywords, sentence syntax, voice intonation, … from there, offering optimal formulas.
Businesses are facing integrated Contact Center solutions and tools at CEM CENTER T5R. Contact us: