Education & Training
Challenges of Education and Training sector in the current context
Lack of customer tracking tools leads to missed customers, low percentage of customers returning to use the service.
Lack of links between marketing and sales
The level of returning to buy another course is not high.
Keeping in touch with students is not regular and synchronized.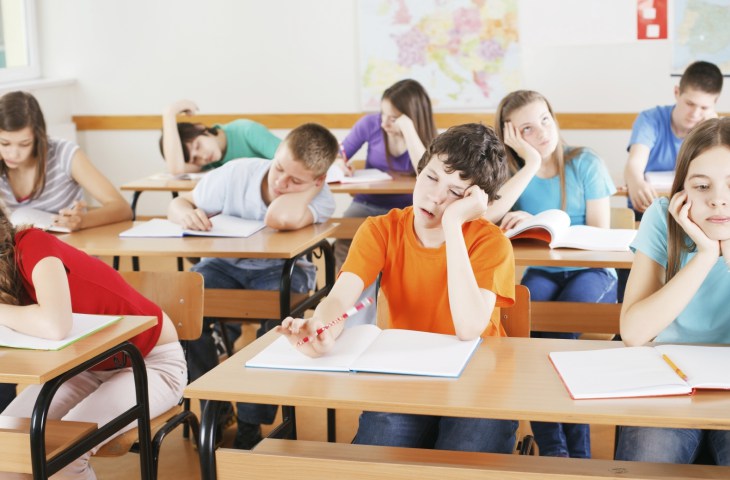 Solutions and tools to solve challenges
Online education trend – Potential model
With 40% of the population connected to the internet, mostly young people, the demand for education is high. Each year, Vietnamese people spend 3-4 billion USD to send their children to study abroad. Therefore, the online education and training market is full of potential with large scale and revenue growth of more than 40% per year, estimated market size of not less than 2 billion USD.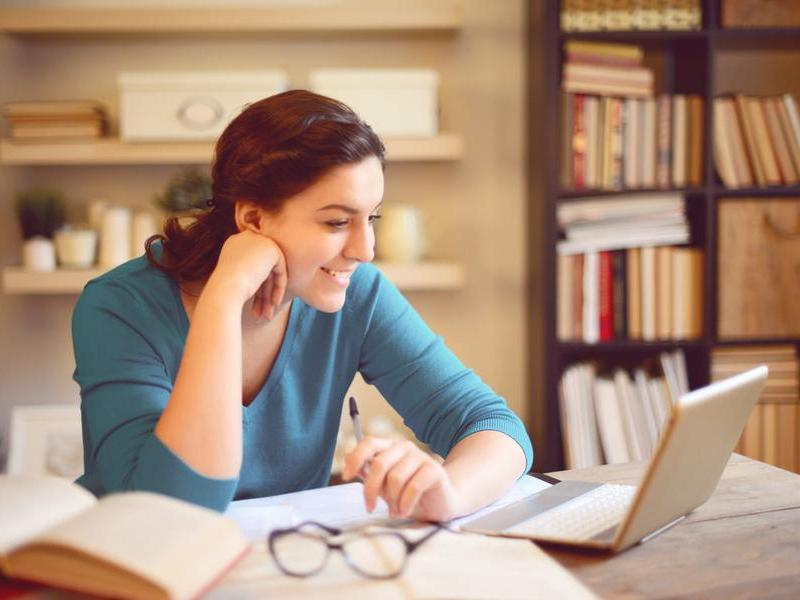 With such a fertile market, many organizations and education centers are ready to invest in development, especially focusing on marketing to create a premise to close sales. In addition to the traditional forms of Sales and Marketing, the two forms of Telemarketing and Telesales help convey the content of the course particularly effective, a form that people can ask and answer any questions about the course. Other marketing tools are hard to do.
Customer segmentation for effective Marketing
Customer segmentation is the most important factor to increase ROI. Because if used well, businesses can divide the advertising budget better and take advantage of opportunities to cross-sell cross-selling and upscaling sales (upscaling).
Leveraging customer segments plays a core role in helping the company:
Improve the quality of the course or care service to better meet the needs of students
Provide new courses or supplementary services that appeal to students
Far ahead of competitors in the market
So, how do customers segment "Relevant to their specific needs" and "Convince them to buy from you"?
Regardless of which customer segment you choose, your company must:
Having reliable means of collecting and analyzing necessary student data
Student data management
Ensuring compatible data is widely shared among the sales, marketing and customer care teams within the company
Tools:
Using CRM integrated in the Contact Center to store and categorize information in the most scientific and detailed way so that it can be accessed and used for Marketing, Sale, student care, …
Businesses are facing integrated Contact Center solutions and tools at CEM CENTER T5R. Contact us: