Hospitality
"According to the Vietnam National Administration of Tourism, the total revenue from tourists is 505,000 billion Dong, up 20.99%. In the first 10 months of 2018, international arrivals reached more than 12.8 million, up 22.4% over the same period in 2017.
International markets to Vietnam increased:
Korea increased by 48.3%,
Finland increased by 33.3%,
Hong Kong increased 29.6%,
China increased by 28.8%,
Denmark increased by 16.4%,
Malaysia increased by 12.6%,
… "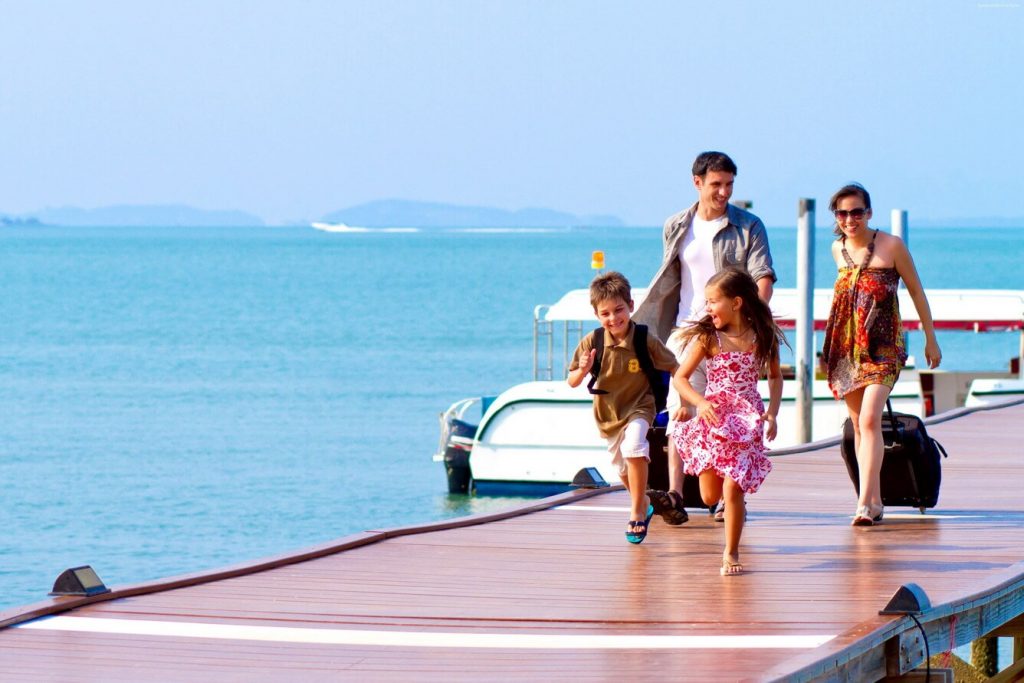 The growing number of international tourists is a good sign for Vietnam tourism, but also raises concerns about human resources in this "smokeless industry".
Concerns about human resources
The main concern of the tourism industry is the quality and efficiency of services, so human resources are considered the most valuable assets.Some basic skills are indispensable in the tourism industry
Appointment skill Fasteners SALES TOUR
Skills to identify potential customers (Who are your customers? How old are they? Where are they? Married? How long will they travel? …)
Script writing skills BURNS SALES
Communication skills,…
Not maintaining continuity in sales activities, customer care when changing personnel.
Not planning in a scientific way:
Difficulties in collecting potential information
Large customer data, therefore, saved in the excel file will make it difficult to find and filter conditions
Easy to duplicate customers when entering, need to be consistent across departments
If there are customers who want to book a tour, they cannot check the previous transaction history. Since then there are no incentive programs for returning customers.
Lack of tools for care, reporting and detailed statistics
Customers who take many tours
Interests, tour behaviors of customers,
These tours have a small number of customers
Hotels, garages, or tour guides have poor reviews
Tours of great value
It takes a long time to make sales reports of customer data behaviors due to being distributed in each excel file of each employee.
Lack of cooperation among staff in the department.
Difficulty solutions & tools
Research, evaluate and analyze customer products
Apply contact technology to Sales Pin and customer care
The perspective of mobile phones to sell goods manually seems to be ingrained in the minds of many. But before the continuous development of technology, traditional customer care has revealed many disadvantages.
Businesses can help their telesale team call tens of thousands of customers every day by applying Call / Contact Center technologies. In addition, an advanced Contact Center switchboard has the ability to integrate CRM, which can store a huge amount of customer information classified by many potential assessment criteria and different travel needs, help businesses manage information and reach customers more scientifically.
Businesses are confronted with integrated Contact Center solutions and tools at CEM CENTER T5R. Contact us: