Logistics
Logistics is one of the most important areas of a nation. Because without planning and implementation of distribution of resources, society will cease to function and cause chaos. Importantly, such a large number of candidates, but there are four problems that logistics people often encounter.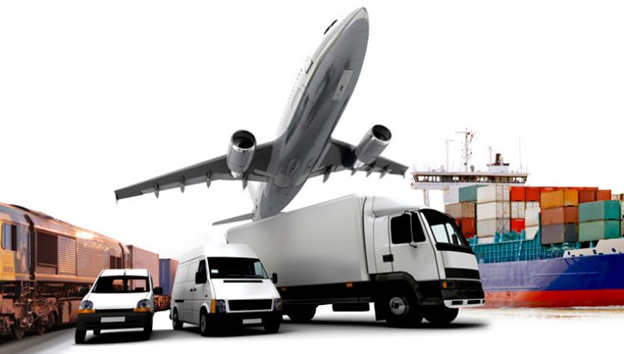 Logistics team is always short of people

The problem of human resources for logistics activities is currently seriously lacking. According to VIFFAS estimates, if only employees in the member companies (about 140) are totaled about 4,000.

High cost

Currently, Vietnam's logistics costs are assessed to be very high, accounting for about 25% of Vietnam's GDP (meanwhile, the world average is 15% of GDP, the US is only about 9%, Europe is about 13%, Japan about 11%, Singapore about 8% of GDP).

Missing an overall management software

Many Logistics enterprises face many difficulties, especially the lack of an overall management software. The need for a software that integrates business functions for the company's operations will create an effective collaborative environment between all departments, minimizing errors and redundant work. Improve service quality and customer satisfaction.

Solution:

Proactively and continue to improve competitiveness, invest in information technology, facilities, training and develop professional human resources.
More value-added services to customers, additional services, package services, integration, …
Enhancing the ability to use information technology in logistics activities
Building a general management software to manage the work in a unified way to control all activities in the company, timely overcome problems, work quickly, save manpower
Businesses are facing integrated Contact Center solutions and tools at CEM CENTER T5R. Contact us: