Real estate
Comments on the current real estate market:

The general picture of the real estate market in Vietnam is also considered to be relatively stable in development, of which 2019 is the year when Vietnam's real estate market peaks, followed by a sideways market. and gradually fell into recession in the following years. To continue to maintain and develop in this real estate industry, organizations need to build trust and maintain effective customer care.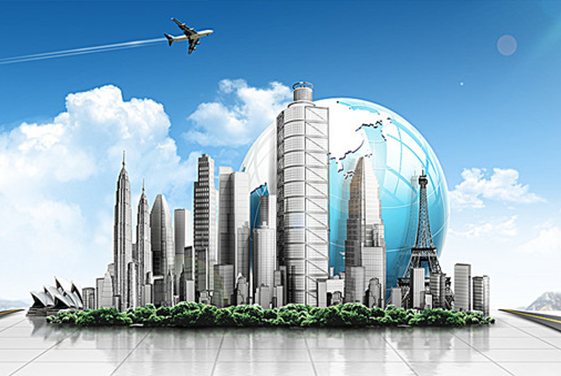 Refer to effective Real Estate customer care process

The customer care process seems simple but requires a lot of communication skills:

40% of the first time of the conversation, you need to pay attention to information directly related to customers. Build absolute trust for all ages customers.

Only when you care and build trust in the hearts of customers. 70% of that transaction will be successful.

30% of the time after the next conversation you will use to introduce the real estate project you are selling. But do not talk constantly about that project. Need to grasp what is the strength of the project, what is the close benefit that customers receive when investing as well as owning that real estate. Of those 30%, you should only introduce the most outstanding feature of the project in 10%. The remaining 20% ​​find out customers' current financial needs to speed up the consultancy. The more attractive the policies on loan support and discount of the business, the more excited the buyers will be.

20% of the next time, you have to come up with the project that best suits the needs of users. The diversification of interpretations of Real Estate will also delight buyers.

The last 10% of the conversation is the time you need to finalize the purpose, needs and suitable Real Estate products.

In addition to the activities: Setting up an appointment, Inviting to Event, Digital Communication for campaigns, VIP Customer Care, Setting up prospect data, Managing customer information update, Surveying market, … must be synchronized and unified, creating trust for customers.

Businesses are facing integrated Contact Center solutions and tools at CEM CENTER T5R. Contact us: