Our SMS Survey
The fundamental vision at T5Research is to enable you to see yourselves through the eyes of the customers. T5R has realized the philosophy behind Customer Experience Management and created a range of management tools, which in different ways bring you in uniquely close contact with the customers. One of the newest and most effective has successfully launched by T5research is SMS Survey (Customer satisfaction feedback through SMS). With SMS Survey, your customers will tell you "How satisfy they were with your brand/service" by sending SMS via their mobile. You will know exactly what is going on in real time and you get the best foundation for effective strategies and efforts.
Why care about customer satisfaction?
T5R has asked 1200 randomly selected Vietnamese consumers Nationwide, about their attitude and behavior with restaurant and coffee shop in our monthly Omnibus. The data was collected and shows that: visits and frequency of usages will increase if they feel satisfied with their first experience and vice versa. Additionally, satisfied customers spend more for their meal. As a result, the benefits of a satisfied consumer are:
• Your revenue.
• Increased loyalty and re-visits
• Increased Customer Life Time Value
• Free marketing via "word of mouth"
SMS Survey – Getting customer feedbacks become faster, easier and more effective.
The biggest challenge facing todays' businesses, particularly the service industry is – : How can they get enough and valid/representative customer/consumer feedback in order to make right business decisions? – There traditional methods includes PAPI (Pen And Paper Interviews), and more contemporary methods like CAPI (computer aided personal Interviews) and even SMS based surveys. But they always present the challenge of either not being representative of the desired target group or not getting good quality of data. And hence decision making based on the responses becomes an even bigger challenge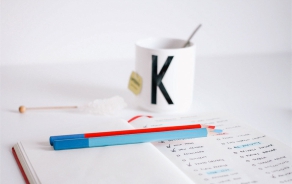 Obstacle of Pen And Paper Interviews(PAPI):
• Hand-writing? I seldom hand-write and feel reluctant to do that.
• What will probably occur with my "not good" feedback in reply of the restauranteur or staff?
• Is my feedback helpful to receivers?
• I am here to enjoy and don't want to fill out any survey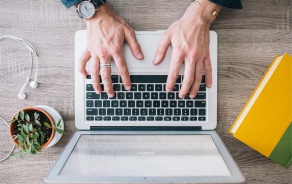 Obstacles of CAPI surveys:
• Smart phones/ computers?
• Wireless connection: wifi = password?
• Lengthy links + complexity in tapping the links
• Don't want to fill out long surveys when I am enjoying myself or with my friends
• Time?
SMS Survey- Real time feedback with good quality to enable organisations to make better decisions.
SMS survey is an innovative offering from T5R which enables feedback from a representative target group, along with good quality feedback. This tool has been designed specifically keeping in mind the drawbacks of the current tools and the mindframe of the consumers to enable maximum and good quality responses. This tool enables quick and relevant feedback to enable efficient decision making ..
Store 1
Store 2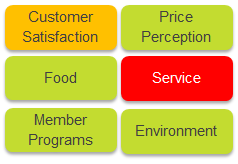 Store 3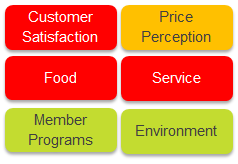 Green = Improvement | Orange = Should be improved | Red = Solve now
With its outstanding features and benefits, SMS service by T5R surely supports enterprises in saving time, costs and effectively solve business problems. In the upcoming time, our service will improve the quality of Vietnam's customer service industry to get a higher stance in international partners. We are always willing to assist you with your questions/ enquiries about the service. Or Click here for further information